An Injury Law Firm
WITH A DIFFERENCE
EVERY VICTIM HAS A
UNIQUE STORY
WE MAKE SURE YOURS
IS TOLD IN COLOR
LET US FIGHT FOR THE RESULTS
YOU DESERVE!
TRUSTED
5.0 Google Review Rating
PROVEN
Our Case Results Speak for Themselves
EXPERIENCE
Over 30 Years of Expertise
Injury Lawyers in Colorado Assisting Clients in Their Time of Need
At Greer Law Group, LLC, our focus is on you, our client. We work closely with you, listening, communicating, and getting you the outcomes you need and deserve. Our law firm's main concern is that you have the representation and sound legal counsel that you need while you are going through a difficult time. Letting a professional take the reins so that you can focus on the things that are important to you is a wise move, and our mission is to make you glad you took that step.
We have the experience, the knowledge, and the skill to fight for you. Our never-give-up attitude and legal savvy have helped us build a reputation of success here in Denver, and we continue to win. We care about your physical and mental health and are dedicated to helping you recover from injuries that you certainly didn't expect and that were not your fault. Being injured by someone else is scary and the future can all of a sudden be filled with uncertainty. We are here to help. We make sure that your voice will be heard. It is you that is injured and it is you that is important. Your goals are our goals. We would want nothing less for our loved ones, and it is that perspective that we bring to every case. At Greer Law Group, you will find the ideal combination of professionalism and personal service. We love what we do, and it shows.
A Seasoned Law Firm Exceeding Client Expectations
When you work with Greer Law Group, LLC, you can expect excellence at every level. We are decisive, committed, and successful, and we are here to stand up for you when you can't stand up for yourself.
Our law firm combines the latest technology with the personal touch our clients appreciate. We are on top of every nuance of Colorado law, and we will fight aggressively to protect your rights and help you meet your goals. We take a strategic approach, listening carefully to your goals, your concerns, and your circumstances. With that information, we build the strongest case for you, and couple it with an unbeatable strategy for success. Our clients tell us that our compassion and strength helped them through their difficult times, and that they had peace of mind knowing we were in their corner. We bring every bit of our 30-plus years of experience to every case. We fight for you.
Colorado Injury Firm Continuing its Winning Track Record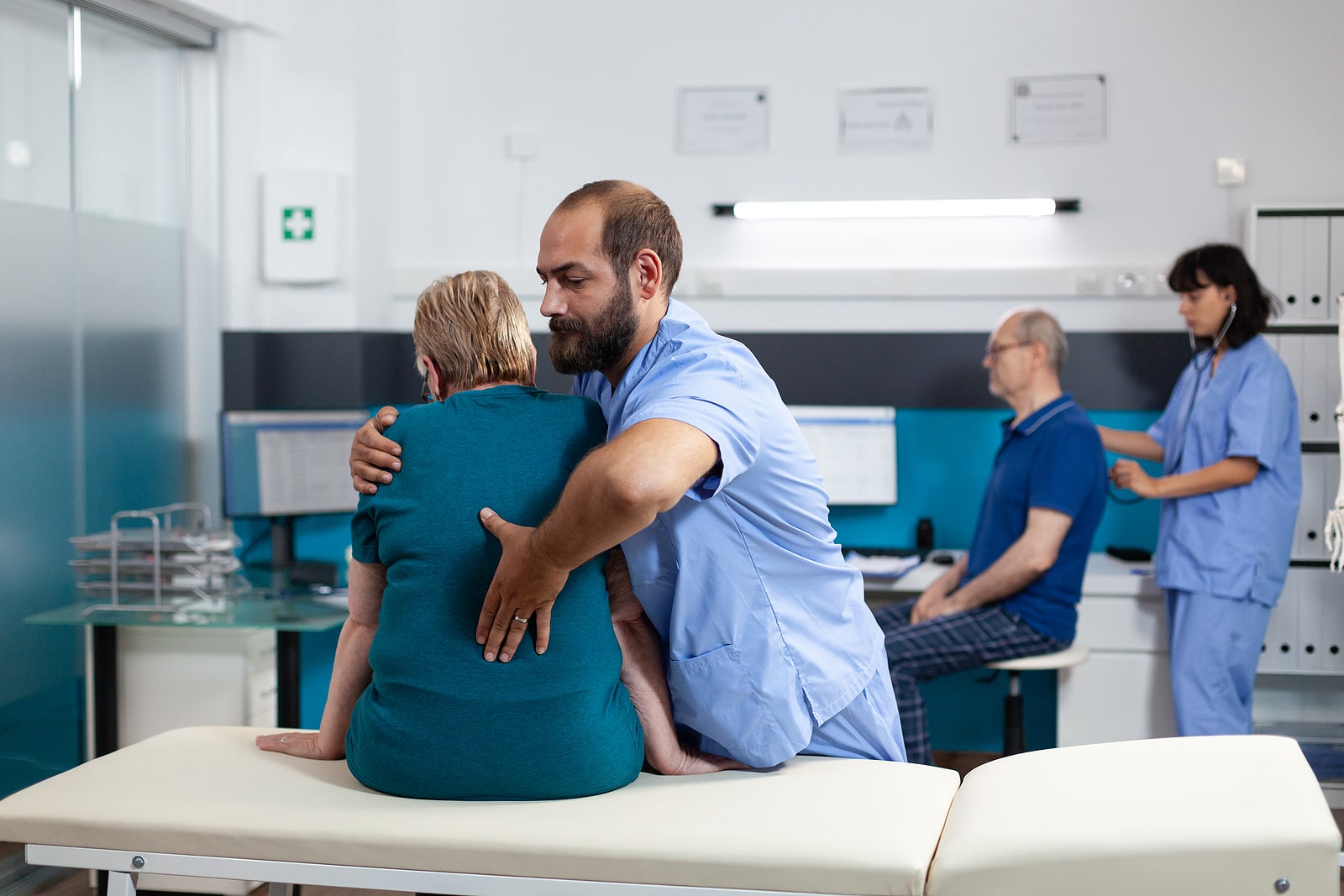 At Greer Law Group, LLC, we fight for you, and we fight to win. Our 30-plus years of experience have brought us a long string of successes in standing up for our clients' rights and getting them the compensation they need and deserve.
Every voice should be heard, and at Greer Law Group, LLC, we make it our priority to give your voice the importance and the respect it deserves, while we speak up for you when you can't speak up for yourself. We understand the way an accident or injury can upend your life, and we step in to be your strength when you are struggling. You deserve to get fair compensation that allows you to get your life back to as close to normal as possible. We spend every minute of every day making sure that happens for our clients. You don't have to do it alone. We are here to help.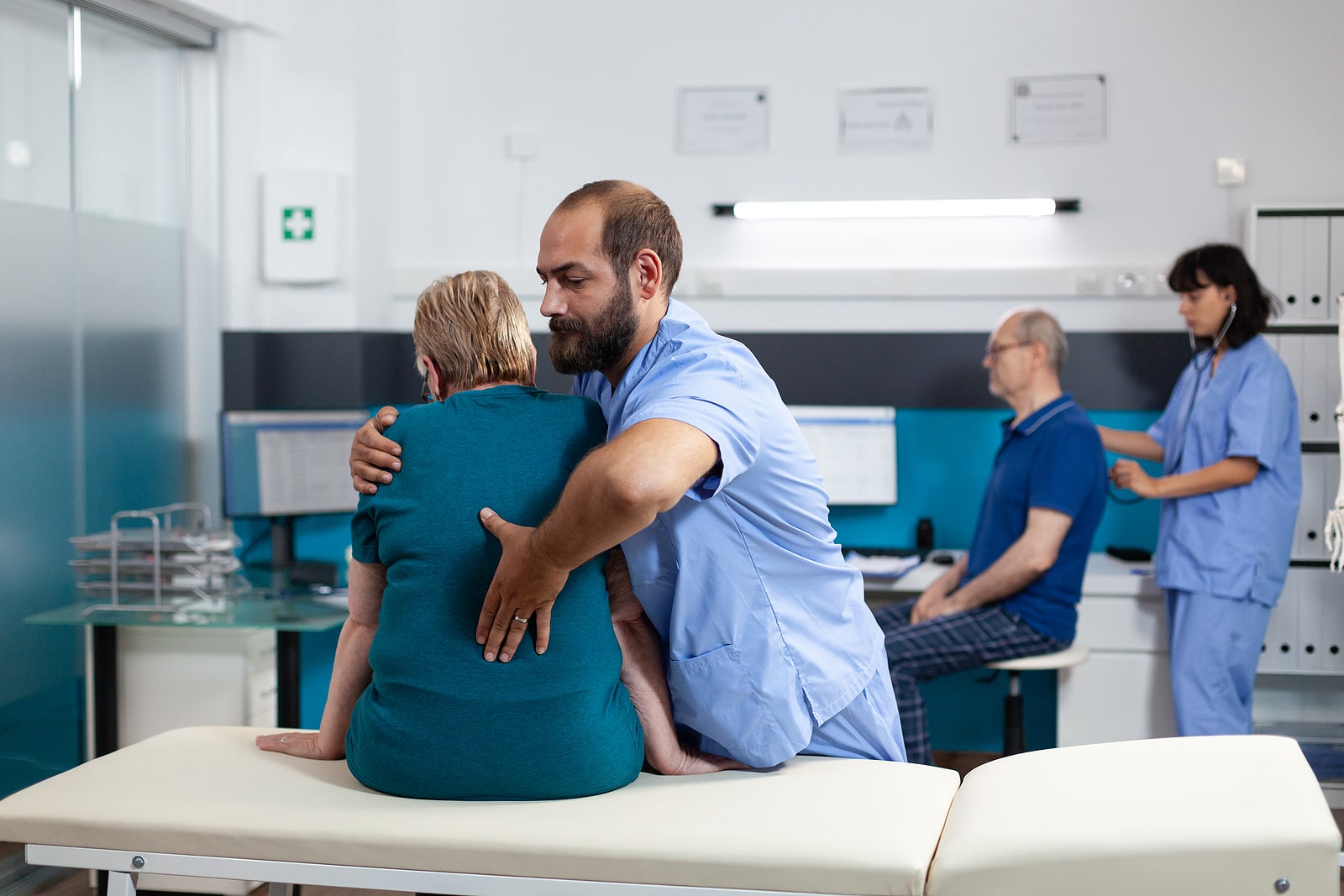 See What Our Clients Are Saying!
Client Success Stories
A Firm That Speaks Up For Their Clients With Strength & Compassion
Our clients tell us that we were their voice when they didn't have any. We are dedicated to speaking up for you when you may not have the strength to speak up for yourself. Greer Law clients know we are strong enough to fight for them, and we are strong enough to fight for you, too. We listen, we understand what you are going through, and we can give you the courage to fight for what is right.
Our clients use two words over and over in talking about their experiences at Greer Law: strength and compassion. These words are our promise to you. As leading Denver personal injury and sexual abuse lawyers, we have the strength and the knowledge needed to navigate any personal injury case, battle the insurance companies, fight for your parental rights, and stand up when your rights are violated by the government.
Dedicated Colorado Law Firm Fights So You Don't Have To
The idea of fighting a corporation, an insurance company, or even another individual can be daunting at the best of times, but if you have recently suffered an injury, an accident, or an assault, the idea of a legal battle can be downright depressing to think about. You need to rest and recover from the trauma you've been through, but you also need compensation to continue the life you had before the accident or assault.
Our mission at Greer Law Group, LLC is to relieve you of the burdens of a lengthy legal battle, taking on the paperwork, the legwork, and the negotiation and representation required to get you the outcome that you seek. We have the compassion to understand the struggle you are going through, but also the determination to fight an aggressive battle to get the best outcome possible. You need a champion, and we are champions for your rights. Our Denver law office is located less than a mile from Coors Field and 2.5 miles from The Children's Museum of Denver. Denver International Airport (DIA) is a 30-minute drive from our office. Call the Greer Law Group, LLC today at 720-637-2467 for a no-cost, no-obligation consultation.